Decision free execution.
Remove the emotion and guess work from your organization's decision making processes and execute with precision.
We live in a

V.U.C.A. world

Volatile

Uncertain

Complex

Ambiguous

A world in a state of
We live in time of unprecedented volatility.
A world of unpredictable change.
Emotionless.
Develop a playbook of pre-determined actions and execute without emotion.
More
agile.
Move quickly when opportunity knocks, or a threat emerges.
More
precise.
Execute with precision based on your organization's unique objectives and executional parameters–exactly what, when and how much.
More
actionable.
Pre-planned, pre-approved, and budgeted for in advance, so you're ready to act.
More
accountable.
Key stakeholder engagement throughout the process ensures organizational alignment.
The knowledge to make you smarter.
We dig deeper to bring insight in the moment.
Energy Scan May 15 2022
Russia's war on Ukraine is spurring an exploration boom, says Schlumberger. "The dislocation of supply flows from Russia will result in increased global investment across geographies and the entire energy value chain to ensure the diversification and security of...
Energy Market Scan May 16 2022
Just like the EU and the western world tightened sanctions against Russia, Russia in turn is also taking several steps against several EU firms and countries. Russia has sanctioned 31 western firms including the Gazprom Germania unit which is now under German management.
Energy Scan May 2 2022
If last week was all about accusations, this week was about action - deals and projects. Multiple countries have finally got into action to mitigate supply issues, inflation, there has been a frenzy of political travel back and forth, and countries are striking oil...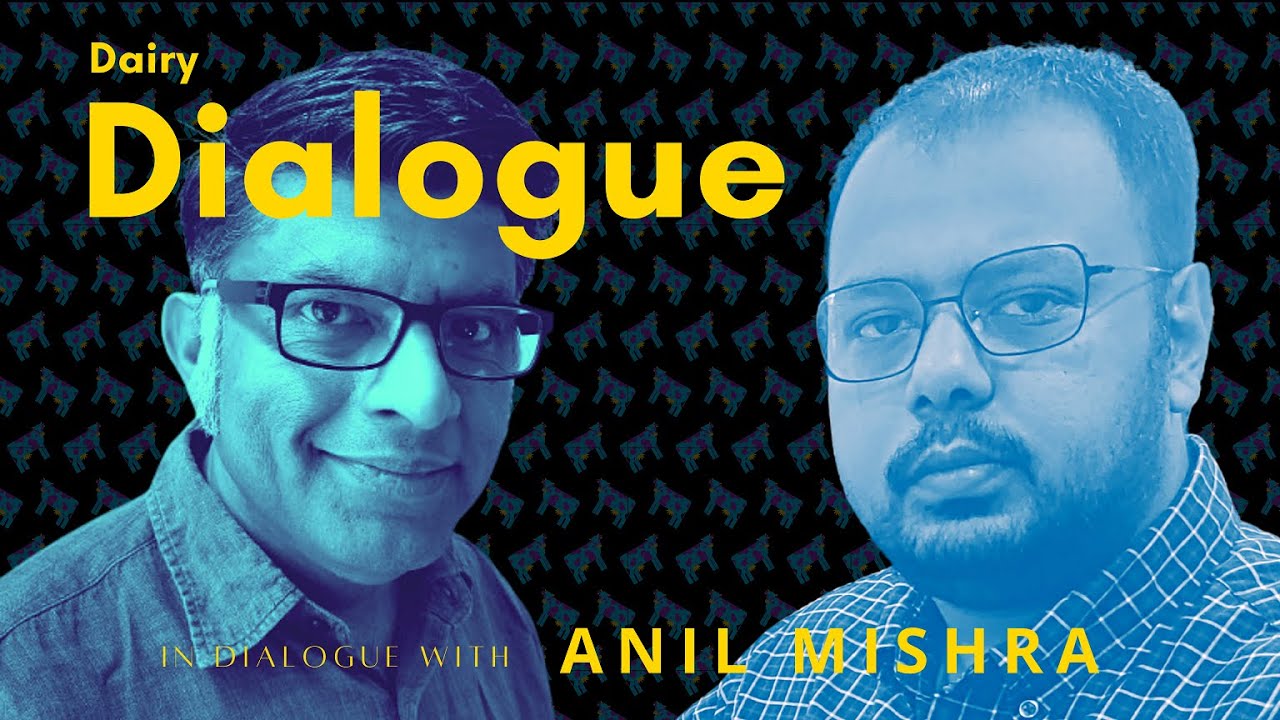 Dairy Dialogue with Anil Mishra
Anil loves to convert an idea into a solution. A passionate coder since his school days, he always wanted to set up an organization that delivers solutions masses.
Nikki Pilania Chaudhary Sharing her learning as new entrant into dairy farming.
Nikki is the founder of Mango dairies, a highly efficient farm, focused on forage-based cattle nutrition and a balanced breeding strategy.
Clarity
in the chaos.
Sift helps filter out the noise and unnecessary in the sea of information influencing your business.